Suppli
Hanami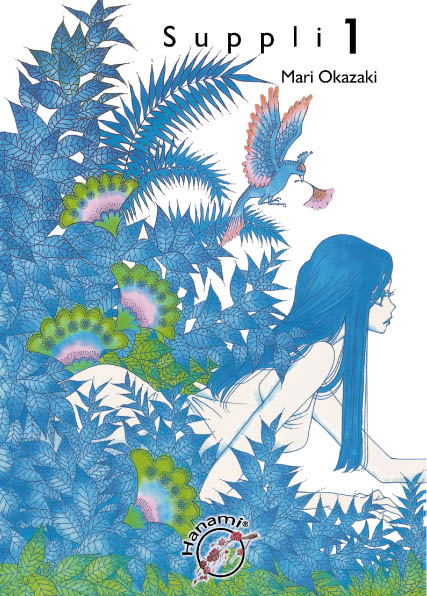 Wymiary:
427 x 596
Rozmiar:
142,16 KB
Data dodania:
07.09.2007, 01:22:28
Wyświetleń:
2260
SUPPLI volume 1 C 2004 by Mari Okazaki
All rights reserved.
First published in Japan 2004 by SHODENSHA, Tokyo.
Polish translation rights in Poland arranged with SHODENSHA through Tuttle-Mori Agency, Inc., Tokyo.
Copyright for the Polish edition by Hanami - Radosław Bolałek.